In-house Personlised training of InforLaw - Advocates office Management System.
November 27th 2017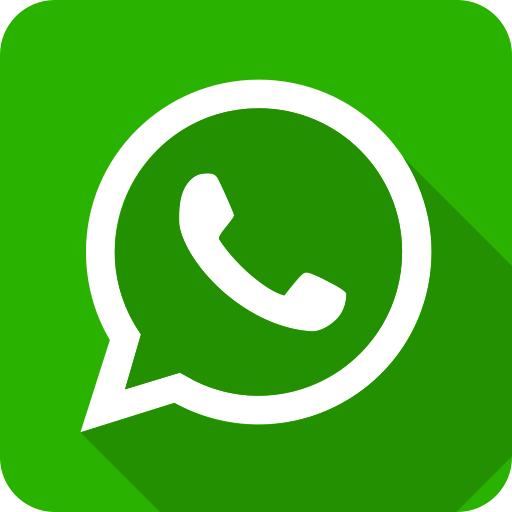 InforLaw is the software application for Advocates Office Management. An Essential tool for office management and Net as well as mobile integration.
Inforcom Tech offers personalised training sessions to the Law students, office clerks, stenos etc. for the same software. This enhances the skills of the trainee as well as the opportunities to be HIRED at an Advocate offices.
There is a big need of data entry personnel at advocate offices. These personnels later take important roles as jr. Advocates and so on
There are various versions of InforLaw available as per the need of an Advocate office.