Inforcom Tech at High Court of Gujarat for Demo of InforLaw
November 23rd 2017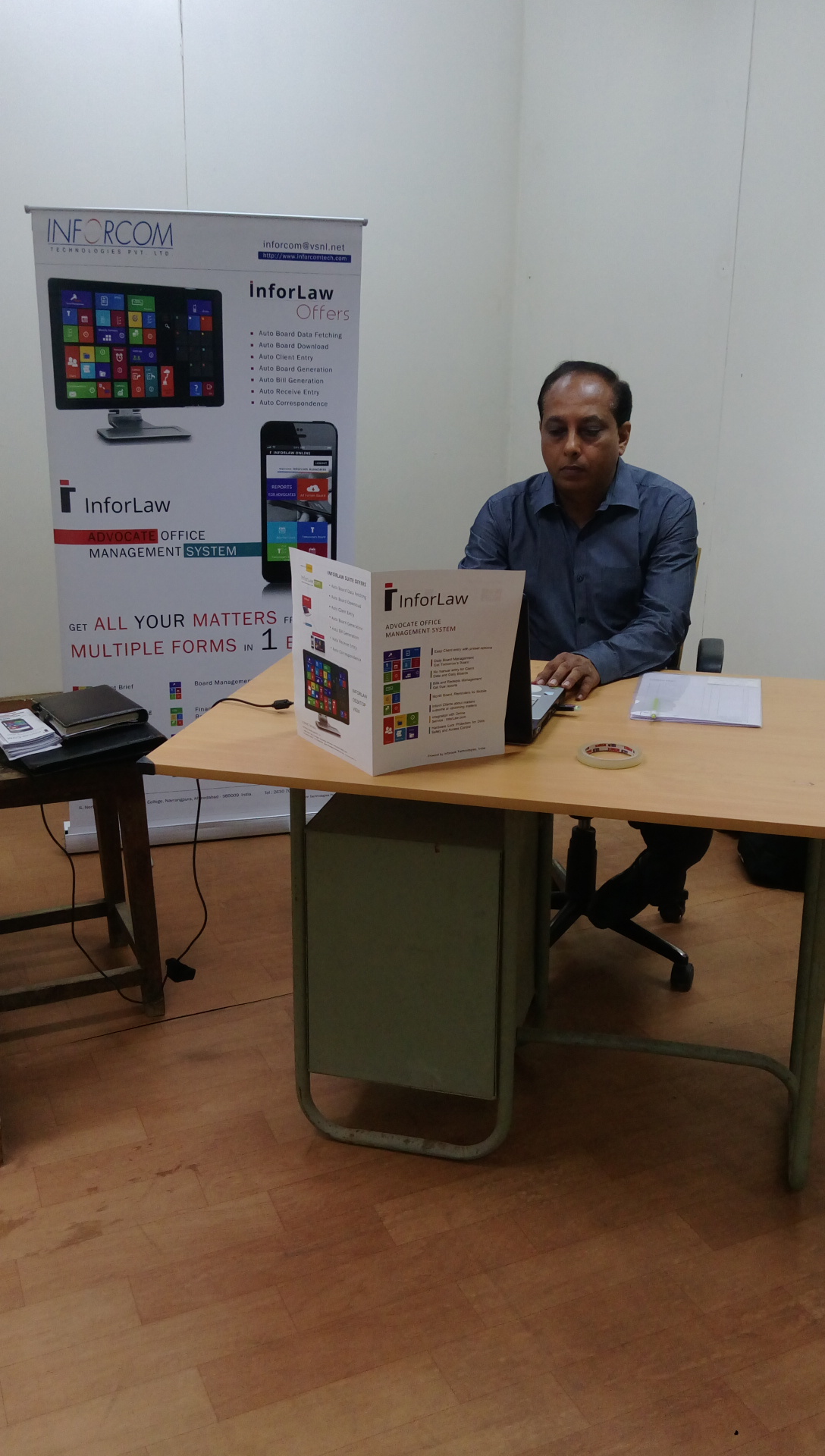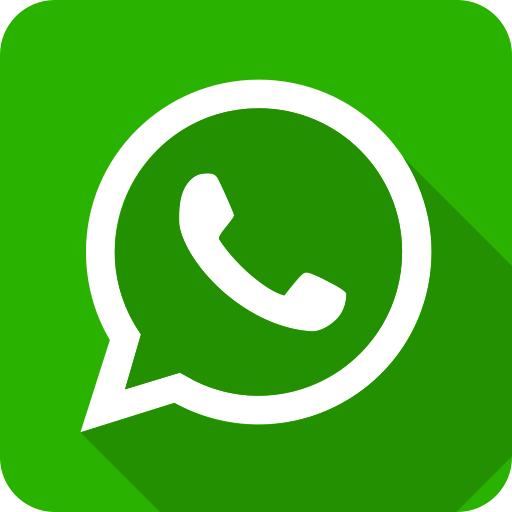 Inforcom demonstrated their product - InforLaw, for Law Firms at the High Court of Gujarat at Ahmedabad on 21 and 22 of Nov.
InforLaw is the Advocate Office Management System. This application is oprational at many Advocate offices in Ahmedabad. The software offers Client Files management, Daily Board Management, Finance Management as well as Reminders, Correspondance etc routine requirements.
The Software Application has a Mobile interface also. The client and board entries can be directly pulled from the forum sites. Integration to Google Calender is also available.