OVIS New Version launched - CRO Friendly for easy Volunteer Hiring.
June 16th 2017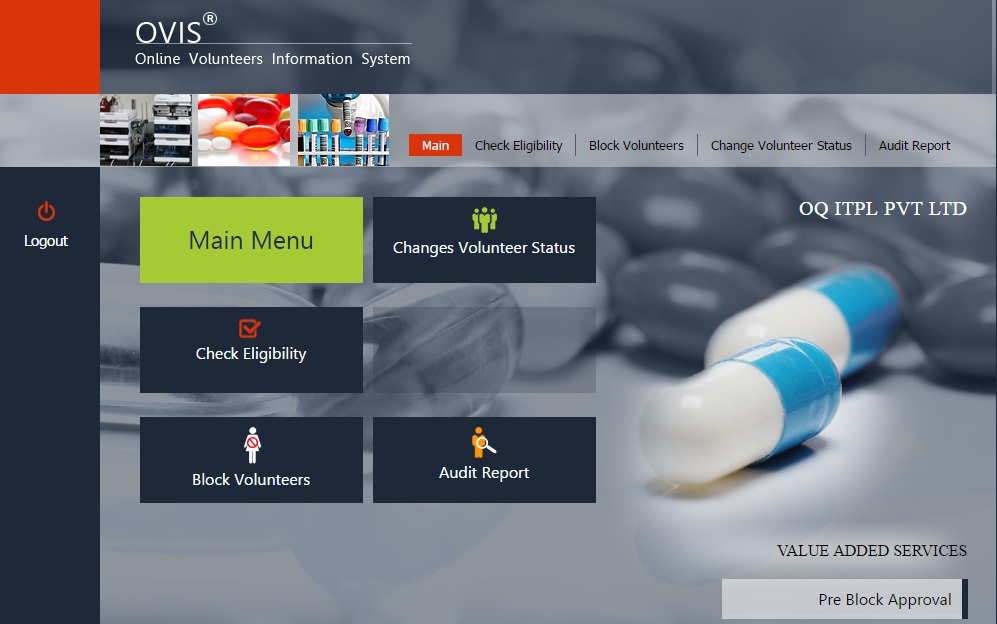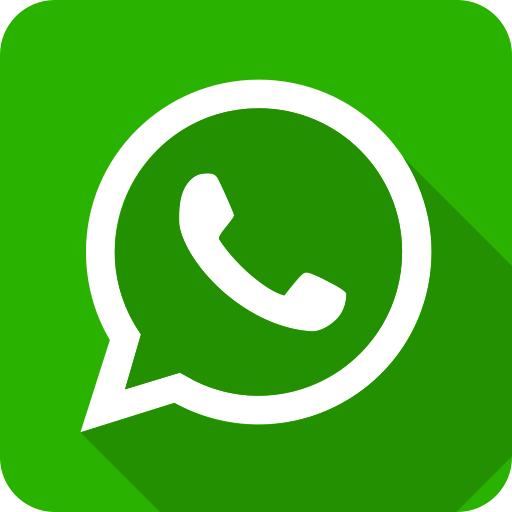 Inforcom Technologies launches the new version of OVIS. This cloud based system for Human Volunteers Eligibility is used across India. 50 CRO locations use the same each morning to enroll human volunteers.
OVIS ver 4.0 is USFDA CFR11/2 compliant.
OVIS holds the national database of the participation records of human volunteers of India. The selection of a Human Volunteer is suggested by OVIS.
OVIS has averted possible Adverse Drug Reaction in nearly 1,000,000 (A Million) Human Volunteers.
Nearly 2,000,000 (2 Million) participation Records offer a detailed Pattern of Human Volunteers Behavior and Participation Trend in India.
The new version contains features as suggested by International Audit Agencies, Local Audit Agency, CRO heads, Principal Investigators as well as the hands on user of screening and clinical departments of various CROs subscribing this service.