Drug Over dose in Human Volunteers under check in India - Great Success for CROs in India !
May 03rd 2017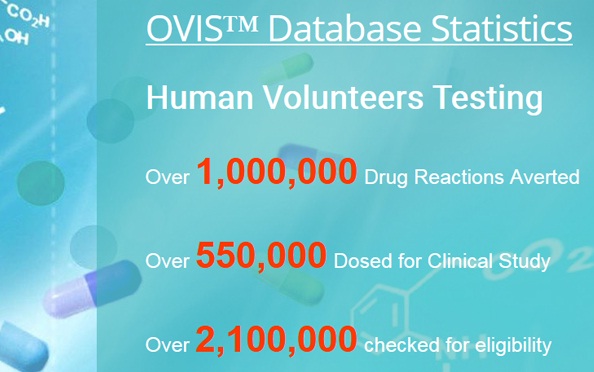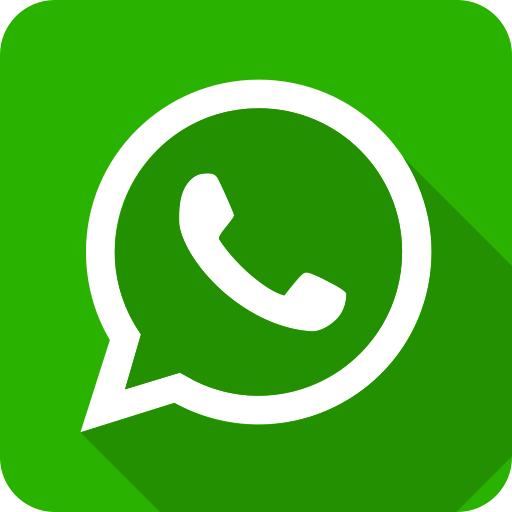 OVIS - the online service for CROs to track Human volunteers reached a milestone with over 2M checking records and 1M warning messages !
Over 2,000,000 - 2 Million Human Volunteers Screened by OVIS
OVIS the cloud based service offers eligibility status for Human Volunteers at Clinical Studies in India. A great success for Indian CROs as they adhere to the result of OVIS and not dose a human volunteer. This is to ensure no drug overdose on volunteers. It can avoid Adverse Drug Reactions.
Over 1,000,000 - 1 Million Possible Adverse Drug reaction have been Averted.
THe above number shows the volunteers who were not eligible due to Blood Regeneration or Drub Wash out issues. CROs are instructed by OVIS not to dose them . This way the Drug Reactions are avoided. The safety of Human Volunteers is implemented.