InforLaw software training - Placement confirmed at Advocate Office
December 25th 2017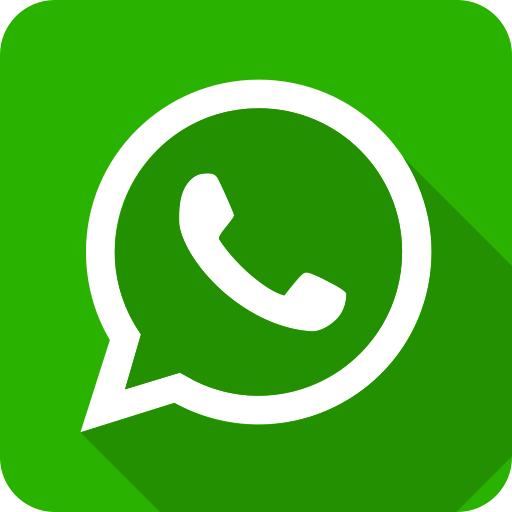 Inforcom Tech offers personlised training sessions of their product - InforLaw. This Advocate Office Management Application offers quick and easy approach to manage the full office at their finger tips.
Mr Shail Dalal, student of LLB had joined as a trainee at Inforcom for a 2 week long training course for InforLaw. Before this course ends he was selected at the law firm in Ahmedabad. The office of Mr. Mayank Shah, a leading Advocate at City Civil and Session Court offered a position to Mr. Shail for handling the office management in the first place. Being a Law graduate Mr. Shail shall also get a valuable experience in the law office.
InforLaw training course with 6 training sessions spread over two weeks. The course offers training of the main features of InforLaw, the Client Module, Board Module, Finance Module, Correspondence, Reminders etc. The integration with online module is also taught. The online module fetches client board information from the High Court servers and loads in the database. This eliminates the manual entry requirement.