Create Your Online Ordering Service - Low Cost , Order in 3 steps ! Start in 1 Day !
March 18th 2020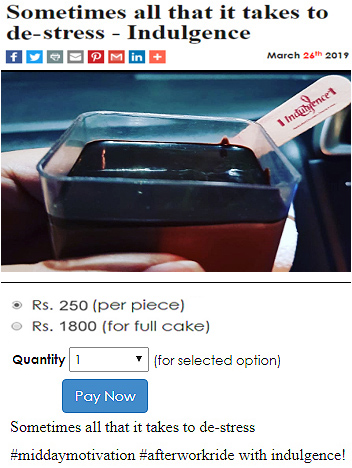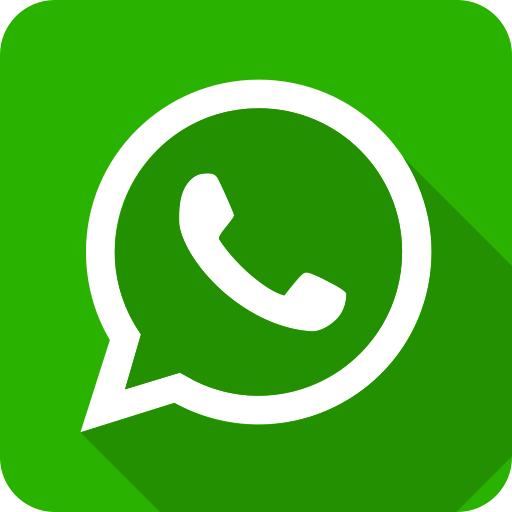 Want to create online ordering facility for your shop ?
Want to start taking orders online ?
The Post-Corona time is a challenging time. How to QUICKLY EXPAND the business and AT A LOW COST ?
Inforcom Tech, India offers ...
- Create your own online order taking systems.
- Reach out to maximum customers and get orders.
- Put your food / products online - Advertise on Social Media in one click.
- Complete the order in 3 steps only !
- All payment options available - Card, Mobile Wallet, Net Banking etc.

Contact us for a quick setup !
#OrderOnline, # LowCostMarketing, # LowCostAdvertise, # EasyShoppingCart, #DesignOnlineOrdering, #QuickOnlineOrdering, #AdvertiseMyProducts, #MarketMyProduct, #HowToPutMyProductsOnSocialMedia, #MarketingOnSocialMedia, #PostOnSocialMedia