#Jubilant Life Sciences to Produce #Remdesivir for #Covid19 Treatment - Proud to be associated with Jubilant
May 14th 2020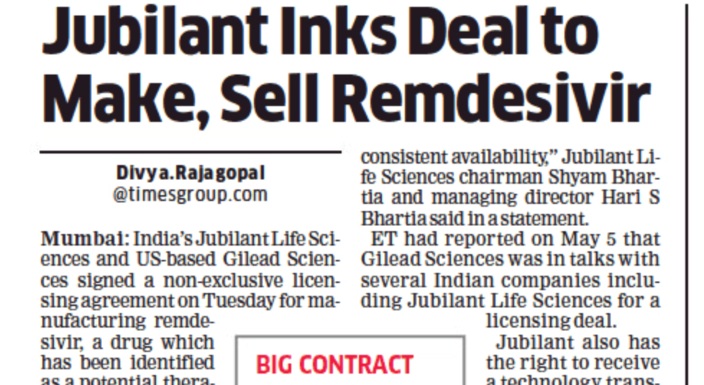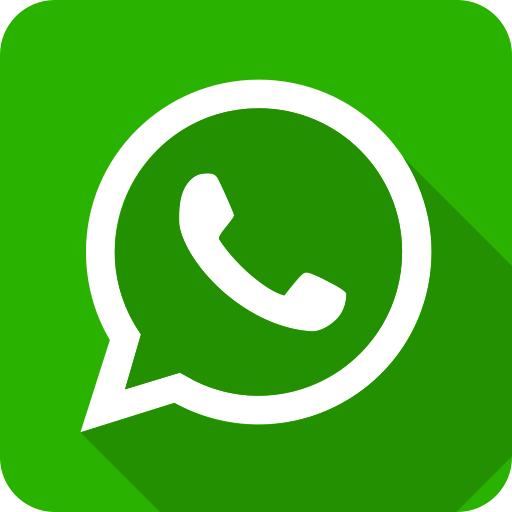 #Inforcom is proud to be associated with Jubilant Life Sciences, Noida, NCR, India, the company to manufacture Remdesivir medicine to fight against Covid19. As published in Economic Times dated 12 May, Jubilant Lice Sciences inked a deal with Gilead Sciences agreement to manufacture as well as market the same in 126 countries.
Jubilant for its clinical studies for new drug, utilizes the nationwide human volunteers tracking service OVIS designed and developed by Inforcom Tech, Ahmedabad, India. OVIS is designed in accordance with USFDA guidelines and has undergone many international and national audits at many CRO locations. OVIS offers risk free studies with quality volunteers, resulting in accurate reports of the studies.
We congratulate and wish the best to Jubilant Life Sciences in this new venture.
#OVIS #ClinicalResearch #CRO #LifeScience #ClinicalStudy #HumanVolunteers #CleanVolunteers #LowRiskStudies #RiskFreeStudies #CrossParticipation #PhaseI #PhaseIII #EarlyStage #DrugTesting #ScreeningEligibility #DosingEligibility #RiskMitigation #HealthyVolunteers #LowCostStudies #SafeStudies #ADR #SADR #AvoidADR #DrugConcentration #RealTimeStatus #USFDA #CFR11 #BA #BE #PKStudies #InforcomTechnologies #NationalLevelSoftware #SaaS #ApplicationServiceProvider #APS #CovidSafety #CoronaScreening #CoronaTesting #CovidStudy #CovidTrial #TouchlessScan