This Site is Compatible to Smart Phones & Tablet Computers.

Volunteers Database Application audit at Pune CRO.
May 18th 2016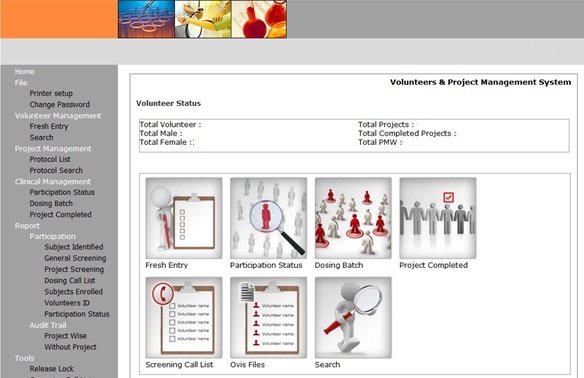 VPMS - Volunteers Database application for CROs had undergone many audits at various CROs. Recently an audit was carried out at PUne,Maharashtra,India. Synapse Labs, Pune is a reputed CRO in India. Inforcom offered the CTMS for the management of Volunteers and Project status. The product of Inforcom Tech – VPMS ( Volunteers Project Management System) was installed and Validated at Synapse Labs, Pune. Data Migration from the older application was also carried out. VPMS was audited by a European Audit agency. VPMS successfully cleared the audit and now is released for its routine use. VPMS is in compliance with CFR 11/2 standard. VPMS offer the essential features for an audit. The regular features for screening dept., Clinical Dept., QA etc. are offered. VPMS has finger print based biometrics matching capability. The Auto Incremented, Non-Editable Volunteer Registration No., Biometric Identification, Audit Trails etc. standard requirements are built in VPMS.
Copyrights@2014.