This Site is Compatible to Smart Phones & Tablet Computers.

Volunteers Database application - VPMS installed at a Pune CRO
November 19th 2015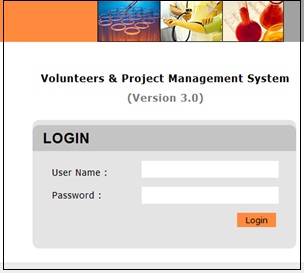 Inforcom Technologies installs their CRO Database application VPMS at a CRO in Pune. This CRO awaits overseas Clinical Research Projects. VPMS is a validated and in compliance to USFDA CR11-2 standard. This installation replaces the older Volunteer Database Application previously installed. VPMS is a user friendly application with Optimum features. The features are sufficient as well as efficient for daily routine usage as well as national and international audits. Inforcom shall also Migrate the existing volunteers data to their application VPMS – Volunteers & Project Management System.
Copyrights@2014.