This Site is Compatible to Smart Phones & Tablet Computers.

Inforcom launches Mobile tracking for Human Volunteers for CRO
April 05th 2016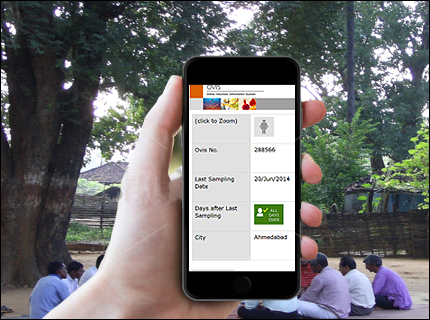 Inforcom Technologies, Ahmedabad, India is a leading CRO software application developer in India. Over 45 CRO facilities across India uses the volunteers tracking service - OVIS. OVIS now is available on mobile devices. CRO personnel visiting remote areas for volunteers awareness and enrollment, can check their eligibility (based on blood regeneration and drug washout) on the spot. Earlier the volunteers were brought to the CROs, checked, and then the in-eligible were sent back. OVIS Mobile can save time, resources and money.
Copyrights@2014.