This Site is Compatible to Smart Phones & Tablet Computers.

VPMS application clears FDA Audit at CRO in Vadodara
January 29th 2015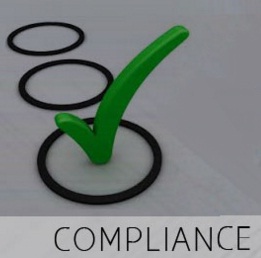 Inforcom product VPMS - Volunteers & Project Management System - undergoes an audit successfully. The USFDA audit was at a CRO in Vadodara, Gujarat, India. The Volunteers Management Application for CROs, handling BA/BE studies is an essential system for organised volunteer data-bank. This USFDA CFR 11 compliant system is validated and in use at many CROs across India. It offer standard FDA guideline based features. The Registration Module is with the optimum design for satisfying the Audit needs as well as the essential features requirements of the screening and dosing teams at a CRO
Copyrights@2014.