This Site is Compatible to Smart Phones & Tablet Computers.

OVIS - The Trademark Application of Inforcom Tech - The installations reached 55 across India
January 13th 2018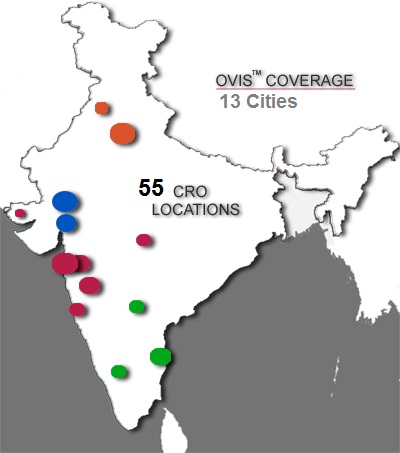 #OVIS TM is the Volunteers Eligibility Testing Application of #Inforcom Tech. With the installations in #NCR (National Capitol Region), total facilities using OVIS reached 55.
The same in operational in 13 cities of #India
Copyrights@2014.