This Site is Compatible to Smart Phones & Tablet Computers.

VPMS to offer enhanced feature of Bulk Entry for Time Saving and Audit Reports
September 29th 2015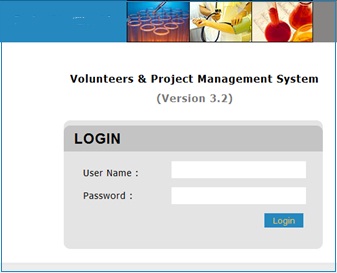 The Volunteers Management system VPMS offers upgraded finger print output for improved identification service. Improving the existing identification output, the new feature will be a decision making feature with elimination of steps and save time. The finger print search process is based on Identification approach. Further the Audit trail reports have been enhanced with each login logout activity getting tracked. The screening results and the dosing batch can be processed in bulk with few clicks – a time saver.
Copyrights@2014.