This Site is Compatible to Smart Phones & Tablet Computers.

#Inforcom with #LawStudents at #GNLU Quiz
March 24th 2018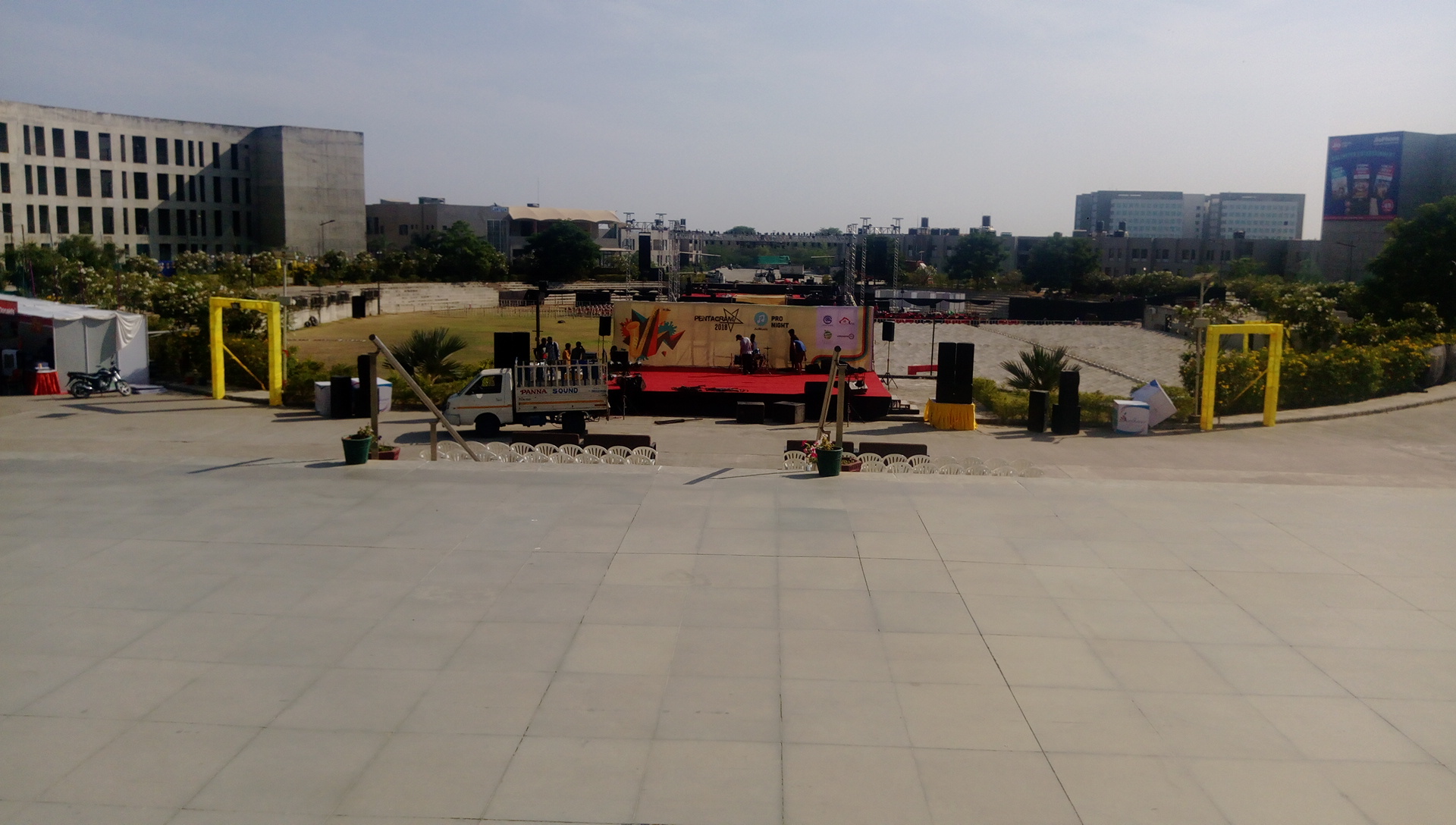 Inforcom co sponsoring Quiz at Law Uni #GNLU, offering training of #AdvocateOfficesManagement Software - #InforLaw.
- Inforcom teaches InforLaw to Law students
- Law software installed at Law Firms
- Trained students required for software management
- Trained student placed at Law Firms
Students' in road to Law Firms as Juniors .
#LawSoftware, #OfficeManagementSoftware, #AdvocateSoftware, #LawTrainee, #TraineeOpening, #LawStudentPlacement
Copyrights@2014.